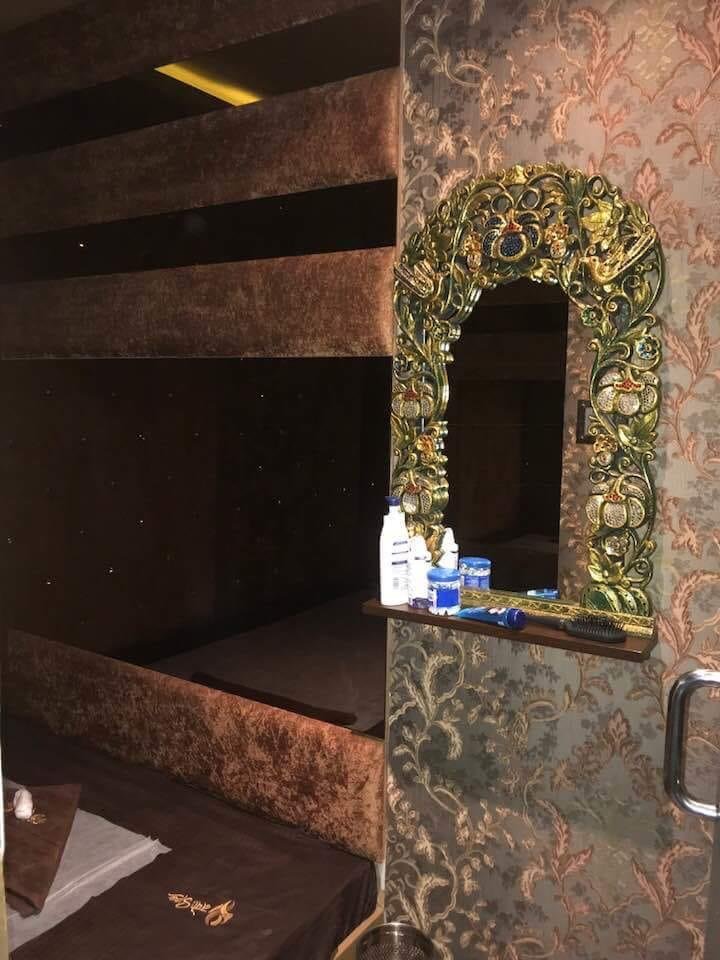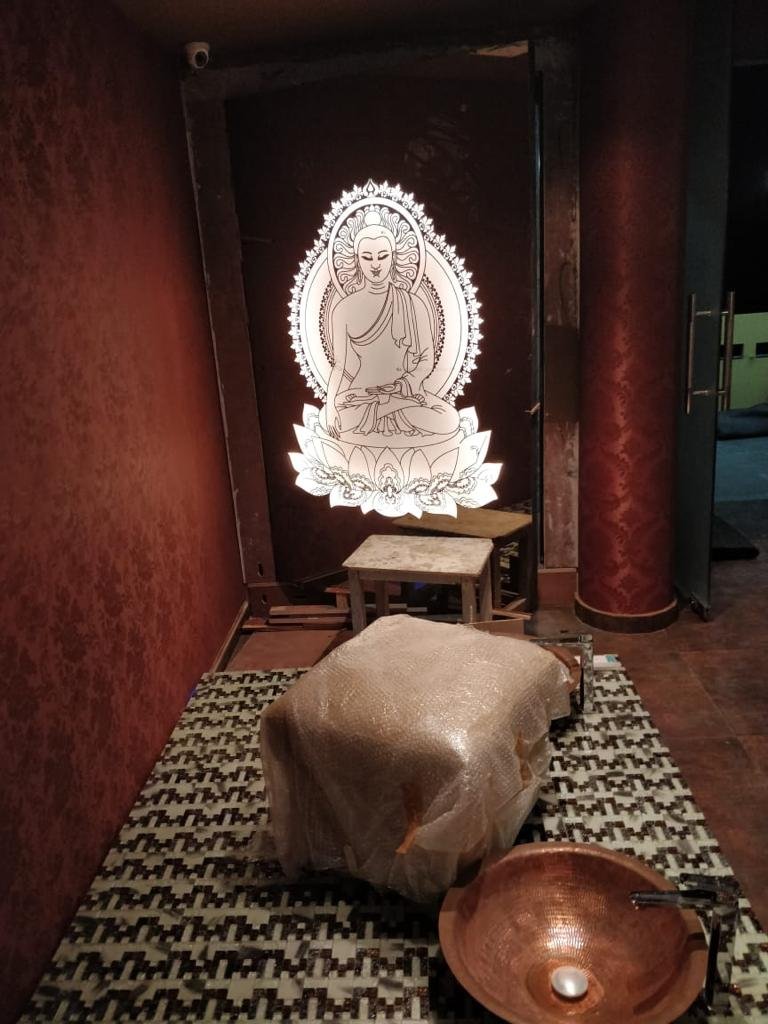 Where you can relax and enjoy life
Namoh Spa is one of a kind as we believe in deep mental and physical relaxation. For many years we have been delivering the best spa service in and around Panchkula, Chandigarh. Our increasing popularity is showing our excellence. We never compromise with the quality we offer. From the very first day, we have tried our level best to make every client happy with our exceptional spa and massage services. If you are looking for the best spa in Panchkula Tricity, we are here to satisfy you. Once you enjoy our excellent spa and massage therapy, you could not have asked for a better option. Our professionals and therapists are well experienced and knowledgeable which result in mind-blowing treatment. Don't think twice to visit us. We feel happy to make our clients satisfied. Your happiness is our inspiration. So, please feel free to come to us. the best spa in Panchkula Tricity always want to reduce the stress level of our clients. Hectic busy schedules have been making people stressed. Many people are coming to us to rejuvenate their minds through massage therapy. Besides, a spa is also quite beneficial to relax down properly. With utmost dedication, we have been making all of them happy with the wonderful spa and body massage therapy in Chandigarh. Our trained professionals, ancient techniques are second to none. Therefore, we can offer the best ever spa and massage therapy in and around Panchkula, Ahmedabad. Our prime aim is to make our clients pleased with our service. Without spending much money you can experience wonderful and effective spa and massage therapy.
Venenatis nibh vel arcu dui et dictum tristique dis tortor eget quis nullam congue massa lorem ante dictum eu vel commodo quis nunc
Emily Johansson
Mattis consectetur nunc elit, eget libero pharetra, risus pellentesque vulputate vitae pellentesque vel cursus nisi.
Laura Kyle
Blandit pellentesque congue elementum, sem enim lorem aliquet placerat ullamcorper rutrum ipsum morbi ultricies elementum.
Our Inside Pictures
Take a look at some pretty pictures captured in and around our premises.