Come and discover your oasis. It has never been easier to take a break from stress and the harmful factors that surround you every day!
Duration- 60 Minutes
Price- INR 4200
Duration- 60 Minutes
Price- INR 2300
Duration- 45 Minutes
Price- INR 2600
Duration- 60 Minutes
Price- INR 2000
Duration- 60 Minutes
Price- INR 2200
Whitening & Brightening Facial 03+
Duration- 60 Minutes
Price- INR 3500
Duration- 120 Minutes
Price- INR 4500
Duration- 03 Hours
Price- INR 7500
Duration- 60 Minutes
Price- INR 1300
You deserve better than a rushed massage by a rookie therapist in a place that makes you feel more stressed.
Swedish massage focuses on improving circulation of blood and lymph and relaxing superficial muscles. Deep tissue massage focuses on connective tissue, and the goal is to produce changes in movement and posture.
Balinese massage uses a combination of gentle stretches, acupressure, reflexology, and aromatherapy to stimulate the flow of blood, oxygen and "CHI" (energy) around your body, and bring a sense of wellbeing, calm and deep relaxation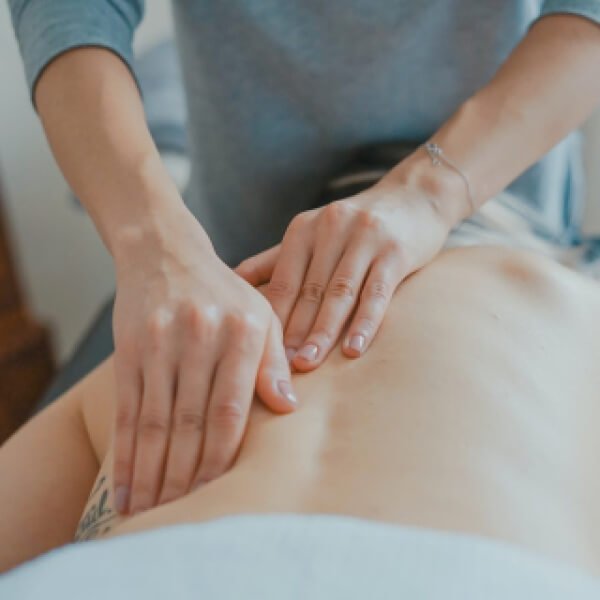 Aromatherapy massage is Swedish massage therapy using massage oil or lotion that contains essential oils (highly concentrated plant oils). During an aromatherapy massage, you inhale these essential oil molecules or absorb them through your skin.
Deep tissue massage focuses on stretching fascia, a three-dimensional web of connective tissue that surrounds, supports and penetrates all of the muscles, bones, nerves and organs. Deep tissue massage works layer by layer through connective tissue and muscles down to the deepest accessible layers to change posture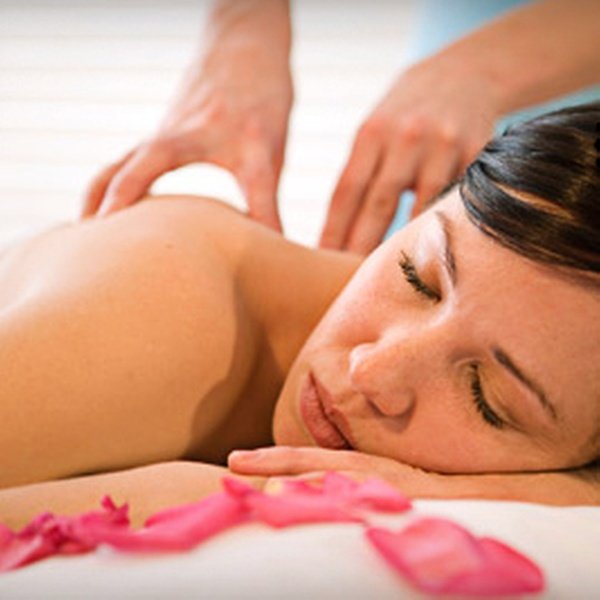 "Thai Massage" or "Thai Yoga Massage" is an ancient healing system combining acupressure, Indian Ayurvedic principles, and assisted yoga postures.
Foot reflexology points are believed to be connected to various organs throughout the body and therefore said to be able to help heal diseases and conditions like arthritis, neuropathy, cancer, headaches, digestive issues, PMS, pain and more.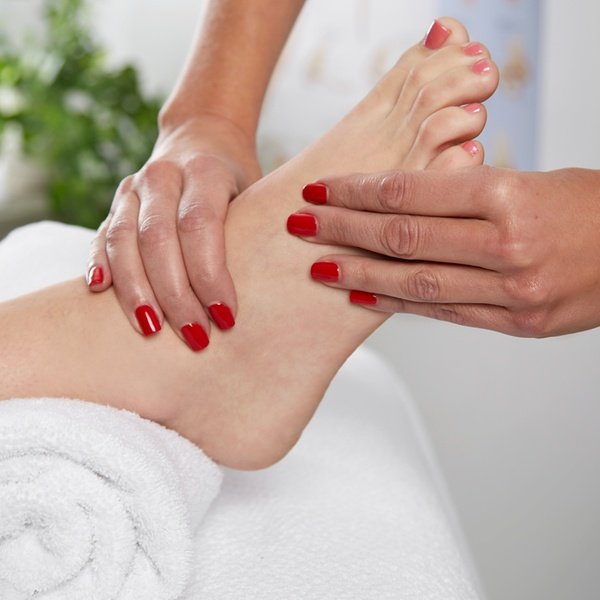 D'stress Muscle therapy for pain management and prevention. Using the most up-to-date techniques to alleviate pain and rehabilitate through manipulation of soft tissue, connective tissue, muscles and joints.
This invigorating Head neck and shoulders massage, alleviates stress and improves posture by loosening stiff muscles of your upper back ~ performed using the pressure point technique.
A hot stone massage is a type of massage therapy. It's used to help you relax and ease tense muscles and damaged soft tissues throughout your body.
Maecenas exercitationem nonummy. Urna, posuere provident? Sociis voluptatibus, ridiculus maecenas minima ipsa laboris bibendum.